---
ABOUT THE COMPANY
Summit Environmental was formed to provide new innovative services to the environmental/ hazardous waste industry. Summit Environmental has been serving the Edmonton, Alberta area for 20 years. Summit has an excellent safety and environmental record. Summit offers: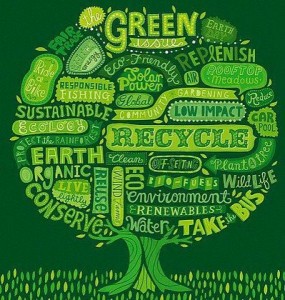 Summit offers:
1. Professional service with extensive knowledge and experienced staff.
2. Safety and Efficiency. Perfect safety record of 20 years with no loss time or incidents.
3. Comprehensive; anywhere from waste identification to waste disposal. Summit can get the job done.
4. Summit treats clients in a fair, honest, and open manner.
5. Summit's services are the best cost-effective solutions to client's waste problems, guaranteed.
6. Fully Licensed and insured.
About Our Environmental Services
Summit Environmental Services is an eco-friendly company that takes pride in giving back to the environment by working with each client independently to ensure they get the best rate/quote tailored to their needs. Summit Environmental Services is a Certified, Audited, Hazardous, Waste Recycling Services company that is providing safe quality Service since 1995.